BoNY is proud to have a network of amazing organizations that share in our goals and objectives. Please show your support.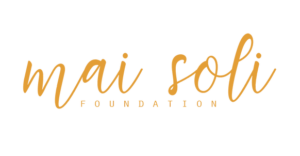 MAI SOLI FOUNDATION
Mai Soli Foundation seeks to tackle gender inequality and cyclical dependency at it's root, by freeing young girls to unlock their potential through education and empowerment, specifically focusing on Bangladeshi girls.
KHAN'S TUTORIAL
Khan's Tutorial is a tutoring academy with 10 locations in the New York metro area. Since it's inception in 1994, by Dr. Mansur Khan, the expert team at Khan's Tutorial has helped thousands of students excel in their standardized exams, achieve outstanding grades, and gain acceptance to the specialized high schools & top universities across the nation.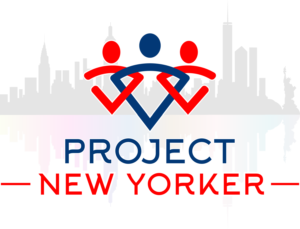 PROJECT NEW YORKER
Seeks to improve the livelihood of vulnerable and under-resourced immigrant women and youth by providing digital skills training and resources required to achieve economic self-sufficiency.
Bangladeshi-American Society of Professionals
Seeks to create an active networking platform for Bangladeshi-American professionals in addition to developing and empowering students and entry-level professionals through mentorship, network development and knowledge sharing.
Bangladesh Development Project
As young Bangladeshis in the United States, BDP believes that it is imperative to shed light on the injustices imposed on underprivileged children in Bangladesh. Unjust labor laws, unequal educational opportunities, and healthcare inequities are realities that we cannot escape.
Bengali Mental Health Movement
Bengali Mental Health Movement (BMHM) is an initiative that was born out of a desire to unite our unique community in an effort to make mental health resources more accessible and to break the stigma of speaking about our mental health experiences.
Royal Bengal Tea House
Royal Bengal Tea House is a group of musicians, poets and activists based out of greater New York City area. We thrive to build a better community through activism, fashion, story telling and art.