By Sadia Noor Joya
@noorj.2948
These three Bangladeshi Male film/movie actors have won the hearts of millions at home and abroad. They are the brightest of the stars in the Bangladeshi film industry at the moment. Wonder if you recognize any of them?
1. Arifin Shuvo
Although Arifin's debut film was released in 2010, he became popular among Bangladeshi movie lovers for his 2013 film, "Purno Doirgho Prem Kahini," in which he played the role of an antagonist. Shuvo's name later hit the headlines with his 2017 action-packed film, "Dhaka Attack" and his upcoming 2021 highly-anticipated film, "Mission Extreme." Both of these movies feature the sensitive issue of terrorism that has its seeds planted in Bangladesh and they portray the courageous actions that were conducted by the Counter Terrorism and Transitional Crime (CTTC) unit of police officers in Bangladesh. Moreover, Arifin became the talk of the town when he urged his producers to pay him only "1 Taka" for playing the character of the father of the nation of Bangladesh, Bangabandhu Sheikh Mujibur Rahman, in the India-Bangladesh joint venture film titled, "Bangabandhu." He posted the picture of his paycheck on his social media that went viral. It showed his respect toward the first Prime Minister of Bangladesh, Bangabandhu. Also, it showed Arifin's passion for his work.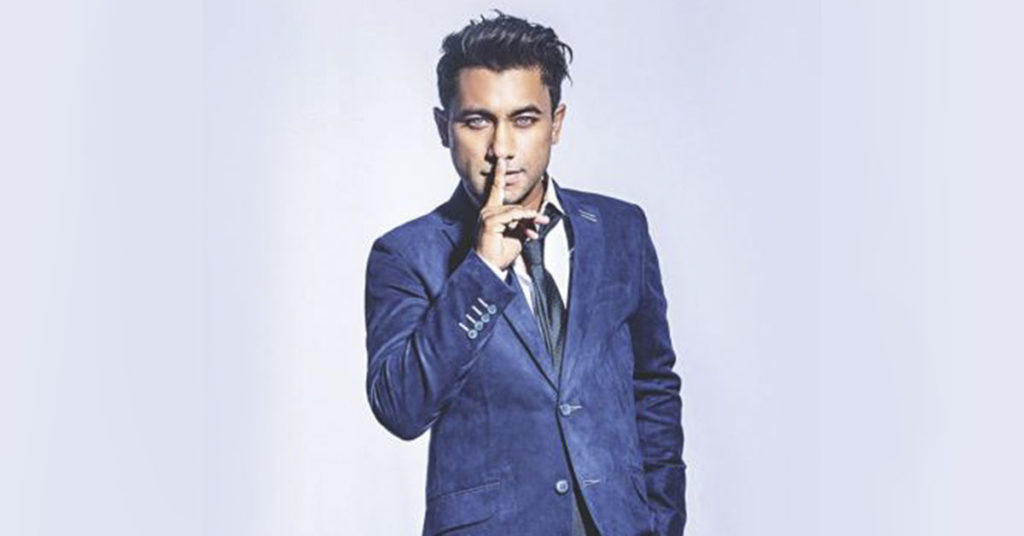 2. Taskeen Rahman
Taskeen grabbed the spotlight with his 2017 debut film, "Dhaka Attack," where he played the role of a terrorist. His naturally-blue eyes drove Bangladeshi female fans crazy. Taskeen was much appreciated for this film and was accepted by the Bangladeshi audience who were thirsty for a new super villain. We are eagerly waiting for this handsome guy to bring back the villain vibes in his 2021 film, "Mission Extreme."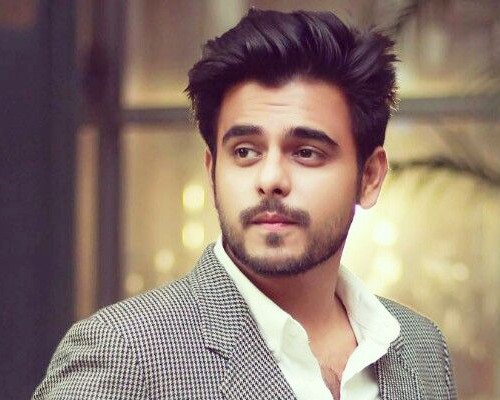 3. Siam Ahmed
Siam began his journey on television a few years ago and he was quick to achieve popularity through his reel journey. Siam is selective with his films and he seems to  know which one will become a masterpiece! His 2018 debut film, "Poramon 2," was enough for him to win the hearts of his viewers. That same year, he starred in the film "Dohon," which gave birth to the controversial and legendary song of the present day, "Hajir Biriyani." His upcoming project, "Shaan," is due to be released in 2022. The Social Media poster, promoting "Shaan," had created quite the hype. To clarify, Siam is playing the role of a police officer who believes in the quality of intelligence rather than the quality of might.
Sources for this article:
https://www.imdb.com/name/nm4939566/
https://www.tbsnews.net/glitz/mission-extreme-trailer-sends-arifin-shuvoo-war-against-terror-320566
https://www.dhakatribune.com/showtime/2021/06/10/arifin-shuvoo-paid-one-taka-for-bangabandhu-role
https://www.dhakatribune.com/showtime/2017/10/10/taskeen-rahman-villain-talks
https://en.wikipedia.org/wiki/Taskeen_Rahman
https://www.themoviedb.org/person/2139321-siam-ahmed